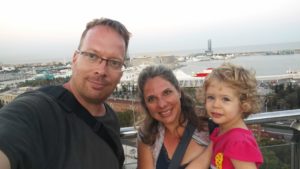 When I am not scanning horses or astronauts, rendering in raytracers or giving any advice, 
I enjoy cooking and family programs. I am a dad, a husband and a friend. I am addicted to nature, high tech stuff, FPV drones, biotechnology, electronics, and in good people.
My other addiction is lights, LEDs, lasers and optics, sensors and signal processing – since my younghood.
I am a psychology fan. I like street art, graffiti and street food.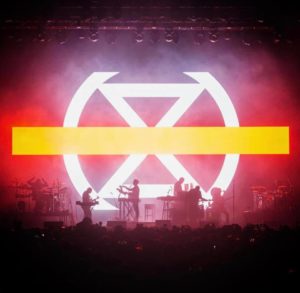 I hope we will not overheat the world, spread super bacteria or get to the point of eating each other.
I am a fan of 2000s -2020s electronics / underground music like Chemical Brothers, and Massive Attack, Stereo MC-s, Ninja Tunes (records) etc. In recent years, I started to like Breakbot, Sophie Tucker, Bonobo and electric/chill lounge.
I like to read in my hammock.